Postage and Diagnostics Fee iOS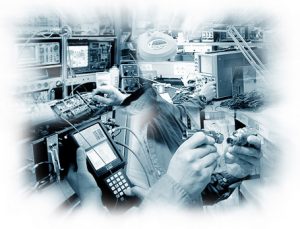 Postage and Diagnostics Fee iOS
Product Condition
Fast Shipping
Climate Compensated
14 days free returns
12 months warranty
Product Description
This product should be bought from the same user account as the one used when the product was sold to us. Once payment is received the device is sent back to you. This covers the diagnostics done and the return postage. This product is to be used for return of iPhone, iPad, Apple TV or Watch.
Delivery Type
Free and Fast Shipping!

All products that are purchased before 11 am on a weekday will be dispatched the same day and purchase done after 11 am will be shipped on the next working day. We use Australia Post delivery services and the standard delivery time is 2-5 business days. You will receive a tracking number once despatched. You can also select Express shipping for a fee in check out.
You may also be interested in these products