Take a look at our latest products
Shop Now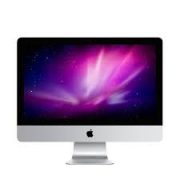 Fully Refurbiushed iMac 21.5" Mid 2011
INTEL CORE I5 2.7GHZ / 8GB 1333MHZ (NEW) / 1000GB 7200RPM
$799
incl. 10% GST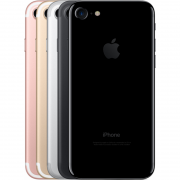 Fully Refurbished iPhone 7
128GB / BLACK
$629
incl. 10% GST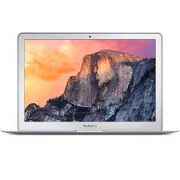 Fully Refurbished MacBook Air 13" Early 2014 - New Battery
INTEL CORE I7 1.7GHZ / 8GB 1600MHZ / 256GB SSD
$1 179
incl. 10% GST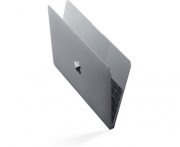 Fully Refurbished MacBook 12" Early 2015
INTEL CORE M 1.1GHZ / 8GB 1600MHZ / 256GB SSD
$969
incl. 10% GST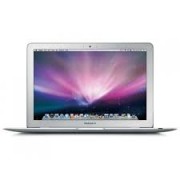 Fully Refurbished MacBook Air 11" Mid 2012
INTEL CORE I5 1.7GHZ / 8GB 1600MHZ / 128GB SSD
$639
incl. 10% GST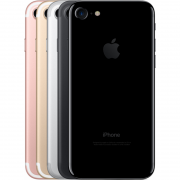 Fully Refurbished iPhone 7
32GB / BLACK
$519
incl. 10% GST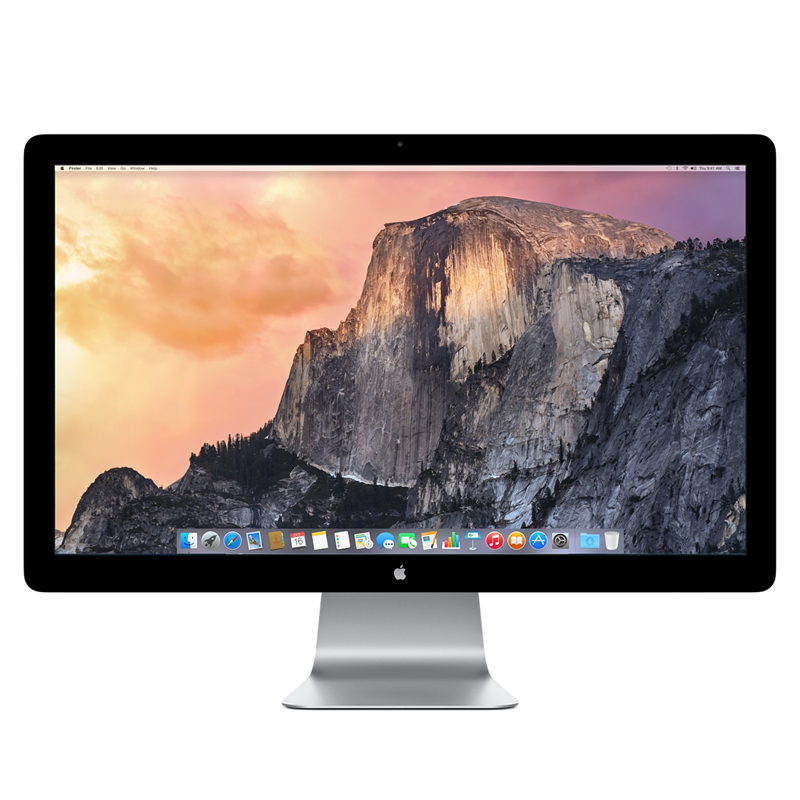 Fully Refurbished Thunderbolt Display 27"
$749
incl. 10% GST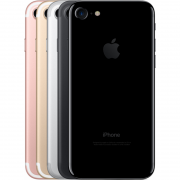 Fully Refurbished iPhone 7
32GB / SILVER
$519
incl. 10% GST
Why buy from mResell?
Let's face it, brand new Apple products can be expensive, but when you buy refurbished you may find last year's model for half the original retail price.
Subscribe to our newsletter
and receive our exclusive offers!