Sell your Apple productthrough mResell
If you are unsure how to find your serial number please visit the Apple support page.
User information will be used according to our Privacy Policy.
Three reasons to sell your Apple product through mResell
1. Detailed estimation based on serial numbers
Our sophisticated system instantly gives you an estimated price offer based on the provided serial number/IMEI. You also have the opportunity to answer several questions regarding the condition of your product, which will modify the estimated price offer to reflect the true value of your product. Our goal is to give you an adequate estimation of the value of your products in order to keep all parties satisfied and minimize missunderstandings
2. Data erasure
We make sure that all previous information are safely erased from the devices before they are resold to the next user.
3. Free shipping and fast payments
After you have accepted our price offer we will send you a prepaid waybill via e-mail. The e-mail will also contain information about where you can find the nearest post office, as well as a packaging guide to ensure that the product reaches us unharmed. All you have to do is to print a copy of the waybill and attach it to the parcel before handing it in at the nearest post office. After we have received the product and completed the service check you will receive your payment via bank transfer, usually within 3-5 working days.
Our users already earned this month:
$728 532.00
Last sales: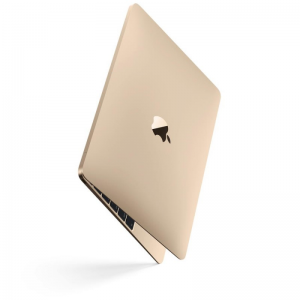 MacBook 12" Early 2016 (Intel Core m5 1.2 GHz, 8 GB RAM, 512 GB SSD)
INTEL CORE M5 1.2GHZ / 8GB 1867MHZ / 512GB SSD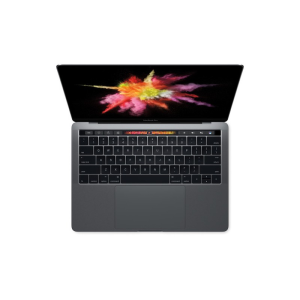 MacBook Pro (13-inch, 2016, 4 TBT3)
INTEL CORE I5 2.9GHZ / 8GB 2133MHZ / 256GB SSD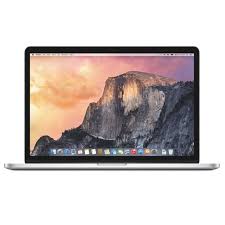 MacBook Pro 13" Mid 2012 (Intel Core i5 2.5 GHz, 4 GB RAM, 500 GB HDD)
INTEL CORE I5 2.5GHZ / 16GB 1600MHZ (NEW) / 500GB SSD (NEW)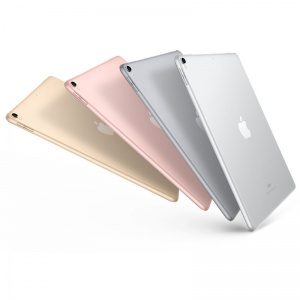 iPad Pro 10.5 Wi-Fi + Cellular 512GB
512GB / GRAY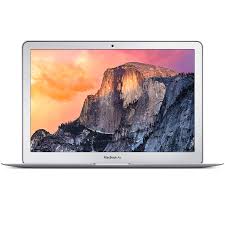 MacBook Air 13" Early 2017 (Intel Core i5 1.8 GHz, 8 GB RAM, 128 GB SSD)
INTEL CORE I5 1.8GHZ / 8GB 1600MHZ / 128GB SSD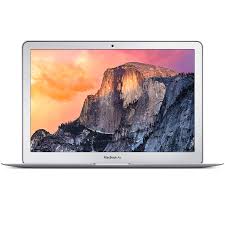 MacBook Air 13" Early 2015 (Intel Core i7 2.2 GHz, 8 GB RAM, 512 GB SSD)
INTEL CORE I7 1.7GHZ / 8GB 1600MHZ / 512GB SSD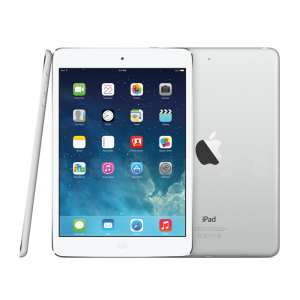 iPad mini 4 Wi-Fi 128GB
128GB / SILVER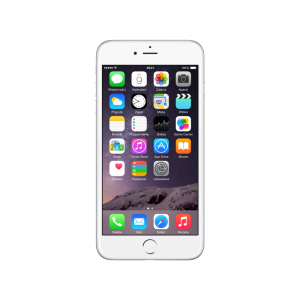 iPhone 6 Plus 128GB
128GB / SILVER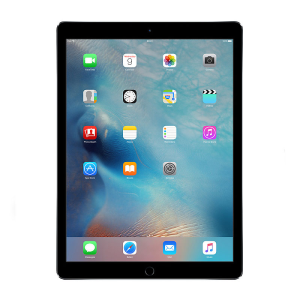 iPad Pro 12.9 2 Wi-Fi 256GB
256GB / GRAY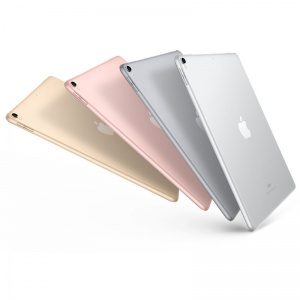 iPad Pro 10.5 Wi-Fi + Cellular 512GB
512GB / GRAY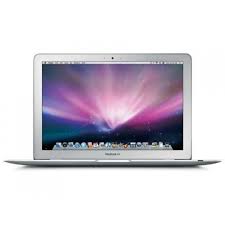 MacBook Air 11" Early 2015 (Intel Core i5 1.6 GHz, 4 GB RAM, 128 GB SSD)
INTEL CORE I5 1.7GHZ / 4GB 1600MHZ / 128GB SSD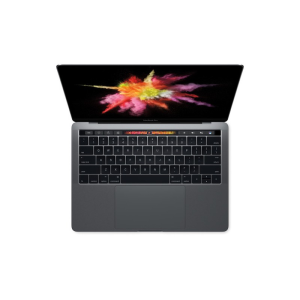 MacBook Pro (13-inch, 2018, 4 TBT3)
INTEL CORE I5 2.3GHZ / 8GB 2133MHZ / 256GB SSD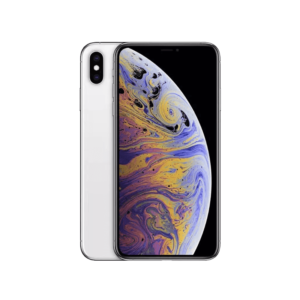 iPhone XS 256GB
256GB / SPACE GREY
MacBook Pro (15-inch, 2017)
INTEL CORE I7 2.9GHZ / 16GB 2133MHZ / 512GB SSD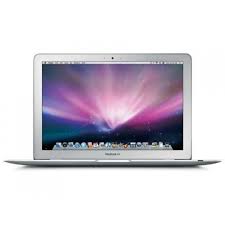 MacBook Air 11" Early 2015 (Intel Core i5 1.6 GHz, 4 GB RAM, 128 GB SSD)
INTEL CORE I5 1.7GHZ / 4GB 1600MHZ / 128GB SSD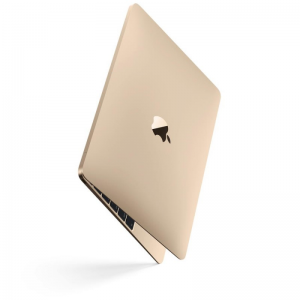 MacBook (Retina, 12-inch, Early 2016)
INTEL CORE M5 1.2GHZ / 8GB 1867MHZ / 512GB SSD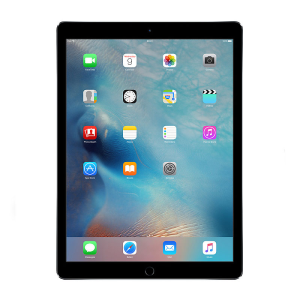 iPad Pro 12.9 Wi-Fi 128GB
128GB / SPACE GREY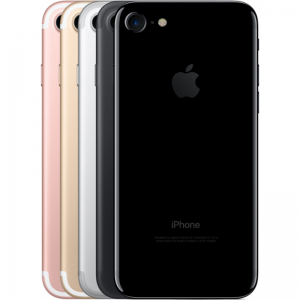 iPhone 7 32GB
32GB / BLACK